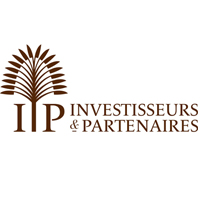 Jeremy Hajdenberg
Deputy CEO Investment
Jérémy Hajdenberg, directeur général adjoint de I&P, spécialiste de la microfinance, accompagne depuis des années des entrepreneurs africains dans leur gestion et leurs stratégies de développement.
Après deux expériences professionnelles dans le micro crédit au sein d'associations, l'une en France et l'autre aux Philippines, Jérémy Hajdenberg a choisi de continuer dans cette voie, à mi-chemin entre la finance et l'aide au développement, au sein d'une entreprise de capital investissement éthique, I&P. Directeur adjoint investissements chez I&P, il est chargé d'identifier, d'analyser et d'accompagner des projets d'investissements en Afrique.
---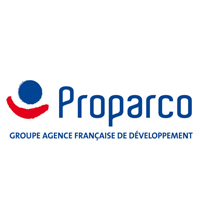 Fadila Hamdane
Investment Manager Proparco
---
Laurent Tran Van Lieu
Founder of Studialis
---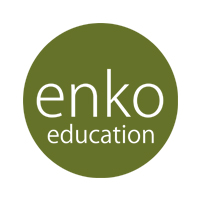 Cyrille holds the position of Executive Chairman. Before EE, Cyrille founded two companies: LiquidAfrica Holdings Limited, a pan-African investment bank specialized in capital raising and trading on all African markets, and Enko Capital, a private equity fund. Cyrille was nominated in 2006 as Young Global Leader by the World Economic Forum. Cyrille is Cameroonian, holds a BA in Economics from Institut d'Etudes Politiques de Paris and an MBA from Harvard Business School.
Eric  holds the position of Chief Operating Officer. Before EE, Eric worked at BearingPoint, a management consulting firm. As an Engagement Manager, he helped his customers to improve their performance and scale. Eric is French, holds an MBA degree from the MIT Sloan School of Management, where he focused his MBA experience on understanding how digital technologies will transform education in Sub-Saharan Africa.