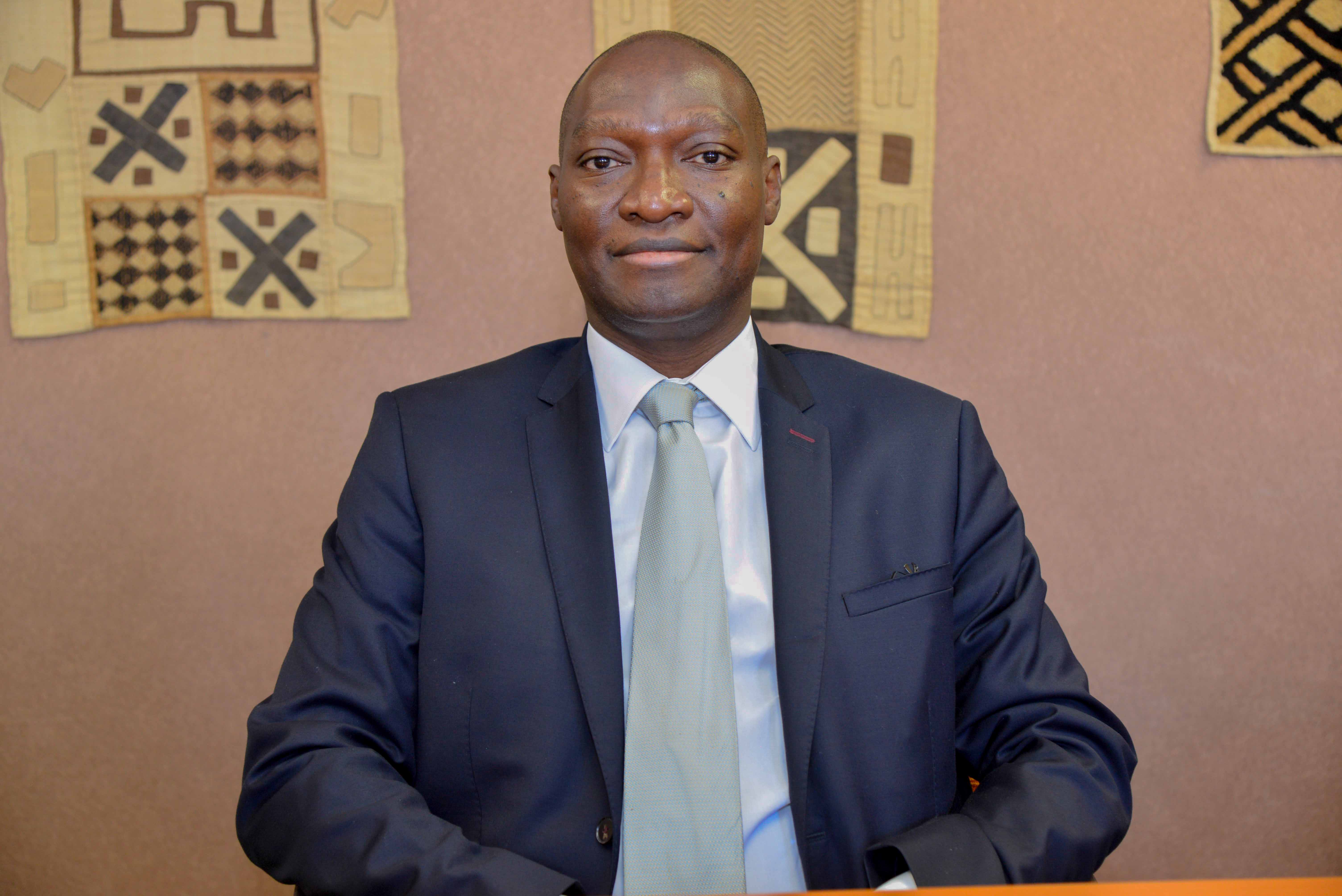 Cyrille holds the position of Executive Chairman. Before EE, Cyrille founded two companies: LiquidAfrica Holdings Limited, a pan-African investment bank specialized in capital raising and trading on all African markets, and Enko Capital, a private equity fund. Cyrille was nominated in 2006 as Young Global Leader by the World Economic Forum. Cyrille is Cameroonian, holds a BA in Economics from Institut d'Etudes Politiques de Paris and an MBA from Harvard Business School.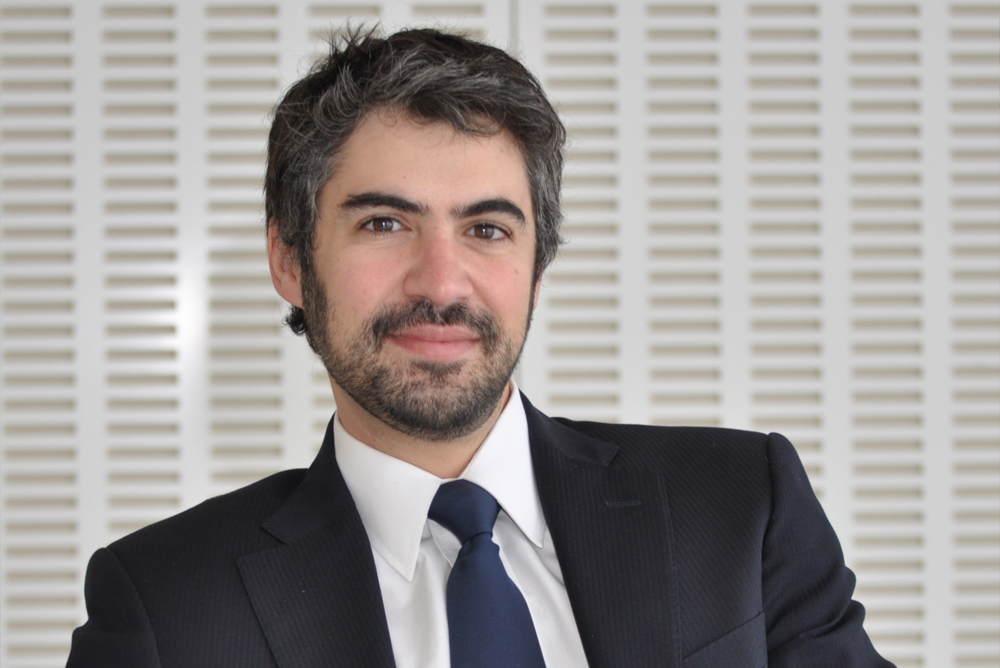 Eric  holds the position of Chief Executive Officer. Before EE, Eric worked at BearingPoint, a management consulting firm. As an Engagement Manager, he helped his customers to improve their performance and scale. Eric is French, holds an MBA degree from the MIT Sloan School of Management, where he focused his MBA experience on understanding how digital technologies will transform education in Sub-Saharan Africa.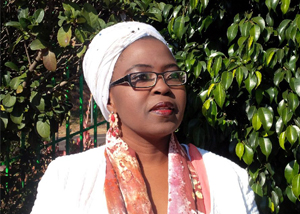 Nomvuyo now serves Enko Education as Director of Learning and Teaching, having been a consultant from its inception. Her portfolio includes academic oversight, professional development, recruitment, and supporting schools with their authorization process. She also leads the financial aid and bursary programmes.
Nomvuyo has 30 years of experience in a variety of education roles at schools, educational corporations and children's non profits. She has been a classroom teacher, a head of school, an adjunct professor, an education content producer, a co-founder of educational start-ups, and much more. Nomvuyo holds various degrees and qualifications in Special Education (Learning & Reading Disabilities), Curriculum Development and Instruction, African Studies, Business Management, and Educational Administration.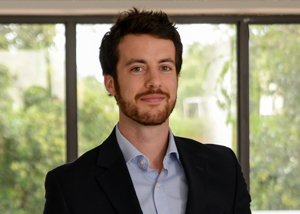 Julien Taylor
Head of Student Recruitment
Julien
holds the position of Head of Student Recruitment and develops partnerships with schools across the continent and overseas their successful implementation.
Prior to joining Enko Education, Julien was an investment banker in Belgium and New York, then moved to Johannesburg where he worked for development finance institution Proparco and covered investments in Southern Africa across a broad range of sectors, including that of education. Having lived in many different countries, Julien speaks English, French, Portuguese and Spanish. A big rugby fan, Julien coaches local clubs during his travels across Africa.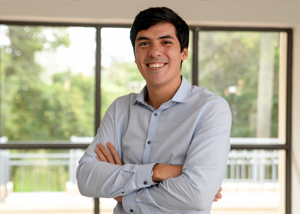 Xavier
is Franco-Vietnamese and grew up in Southern France. As School Operations Manager, he is in charge of the non-academic value proposition of Enko Education's schools network.
Xavier is graduated with a Master of Science in Management from Grenoble Graduate School of Business and worked for France 24 (Paris), Business France (Johannesburg) and the French Embassy (N'Djamena) before joining the team. Particularly sensitive to democratisation of quality education, he has an extensive experience of the African continent (Mali, Chad, Togo, Senegal, Cameroon, South Africa) and is passionate about literature.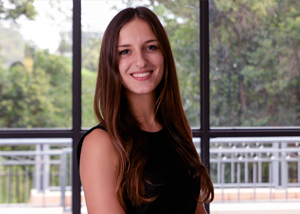 Fanny
holds the position of Marketing and Communications Associate. She is in charge of Direct marketing, digital marketing and branding, insuring that the communication to all stakeholders is consistent and relevant. She is also in charge of the Enko brand, working closely with all schools to implement the Enko brand and be sure that everyone in the group owns the Enko vision.
Fanny is a French citizen, she holds a Master's Degree in Communication from Sciences Po and has experience in social entrepreneurship, digital marketing and branding. She is passionate about social and environmental innovation.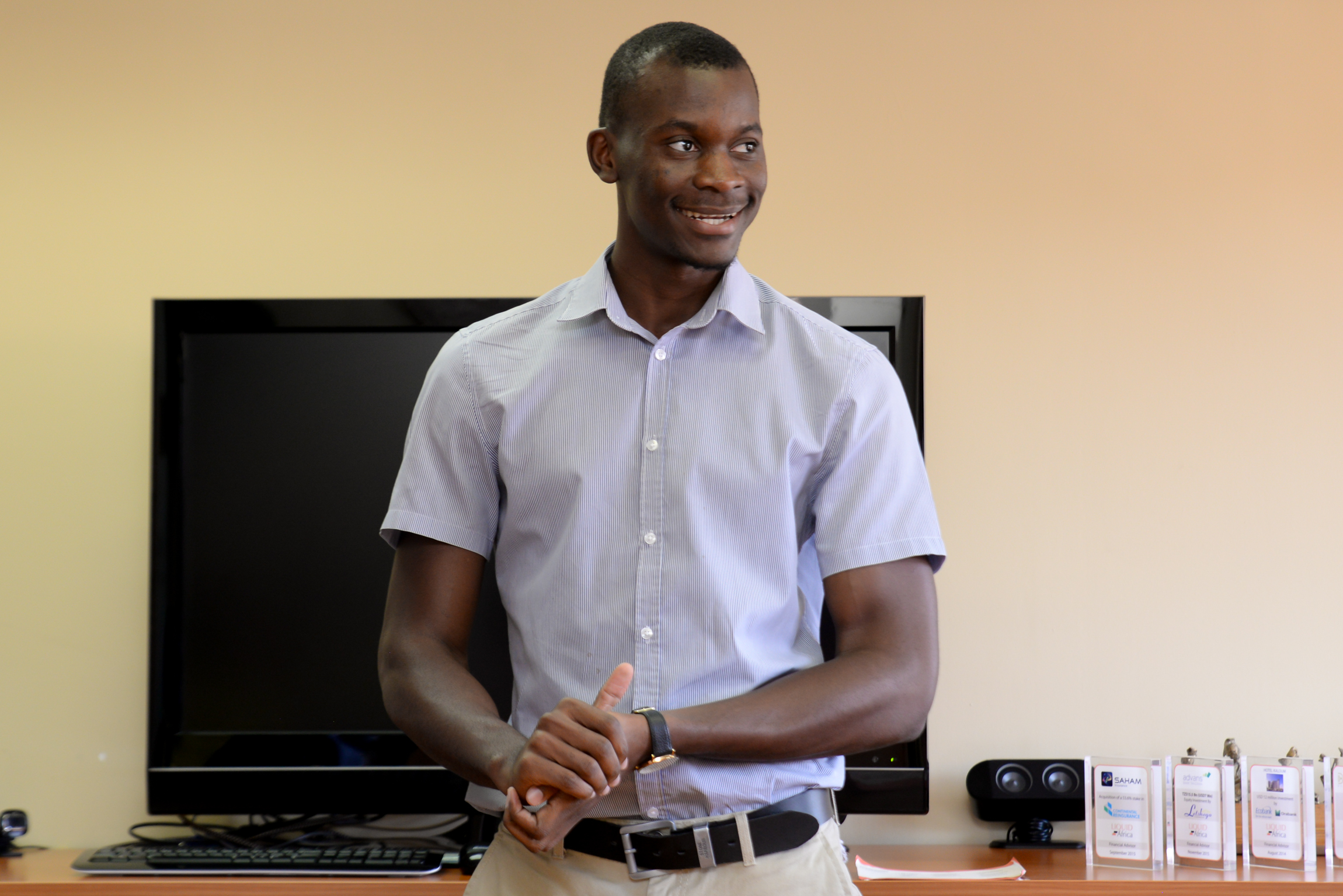 Nathan IlungaMarketing Intelligence and Business Development Assistant
Nathan holds the position of Operation and business development assistant. Prior to joining Enko Education, Nathan was a salesperson for Missinglink Education which specialised in selling books, moved to TableCharm and worked again as a salesperson and after that, he worked at Compcare Wellness, where he worked as a salesperson selling medical aids covers to South Africans and International students. Nathan speaks Swahili, French, and English. Nathan loves extreme sports, Got a Purple belt in Japanese Jiu-Jitsu, practices Crossfit and light boxing.