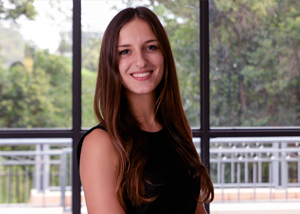 Fanny
holds the position of Marketing and Communications Associate. She is in charge of Direct marketing, digital marketing and branding, insuring that the communication to all stakeholders is consistent and relevant. She is also in charge of the Enko brand, working closely with all schools to implement the Enko brand and be sure that everyone in the group owns the Enko vision.
Fanny is a French citizen, she holds a Master's Degree in Communication from Sciences Po and has experience in social entrepreneurship, digital marketing and branding. She is passionate about social and environmental innovation.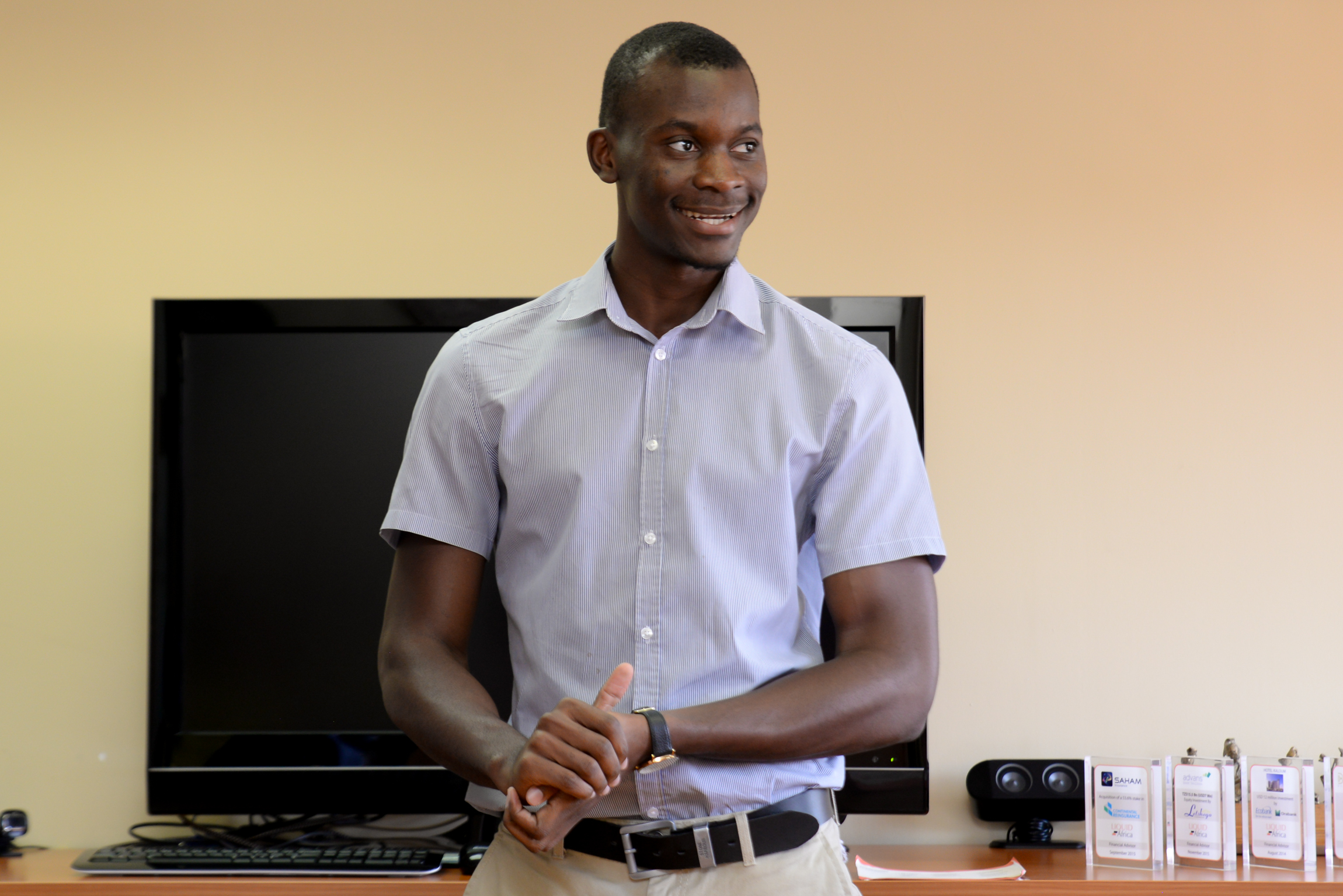 Nathan IlungaMarketing Intelligence and Business Development Assistant
Nathan holds the position of Operation and business development assistant. Prior to joining Enko Education, Nathan was a salesperson for Missinglink Education which specialised in selling books, moved to TableCharm and worked again as a salesperson and after that, he worked at Compcare Wellness, where he worked as a salesperson selling medical aids covers to South Africans and International students. Nathan speaks Swahili, French, and English. Nathan loves extreme sports, Got a Purple belt in Japanese Jiu-Jitsu, practices Crossfit and light boxing.