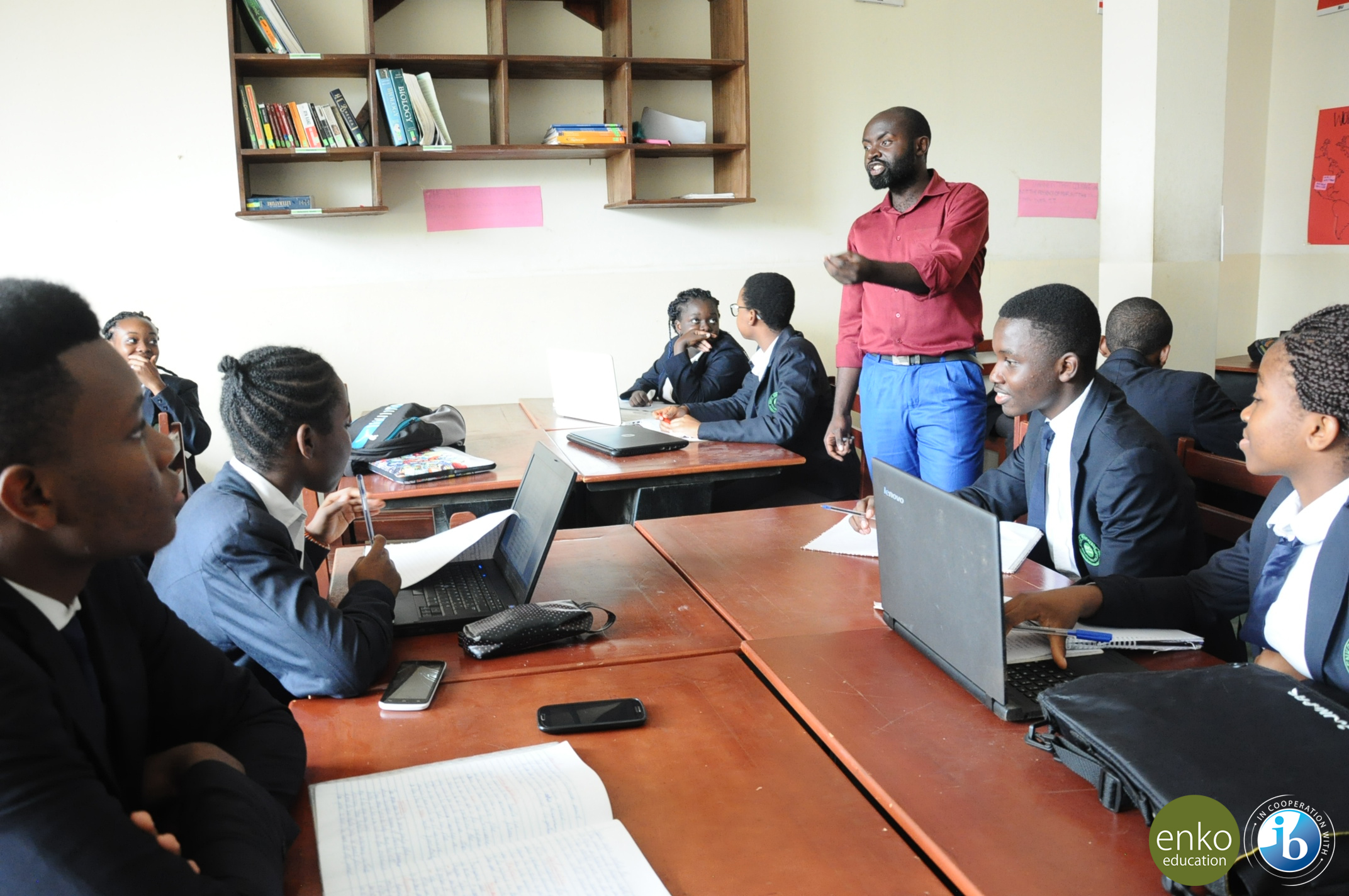 Notre programme d'orientation
Toutes les écoles Enko Education sont dotées d'une cellule d'orientation, afin d'accompagner nos élèves dans leurs vœux d'intégrer les plus grandes universités du monde. Nous les accompagnons dans :
La sélection des universités.
Identification des universités offrant les meilleurs programmes, ayant des taux élevés d'admission d'étudiants IB et des programmes de bourse intéressants. Identification les programmes correspondant à leurs ambitions et qualités.
Le processus d'admission
Nous mettons à disposition notre connaissance des procédures d'admission et nos relations avec les responsables Admissions des universités pour aider nos élèves dans la constitution de leur dossier d'admission
Le financement de leurs études
Identification des programmes de bourse offerts par les universités et les fondations pour financer les études supérieures, accompagnement dans le processus de candidature.
Our university counselling programme
All Enko schools have an university counselling programme, designed to help our students in their will to get in the world's best universities. We accompany them in:
Selecting the right universities
Identification of the universities offering the best programmes, with high admission rates and interesting scolarships programmes. Identification of the appropriate programmes matching their ambition and skills.
Securing admission
We provide students with our knowledge of admission procedures and our relations with universities' Admissions Officers, in order to help our students to build their application.
Financing their studies
Identification of scolarships offered by universities and foundations in order to finance higher-learning. Support in the application process.